The MOOC Hype Fades in 3 Charts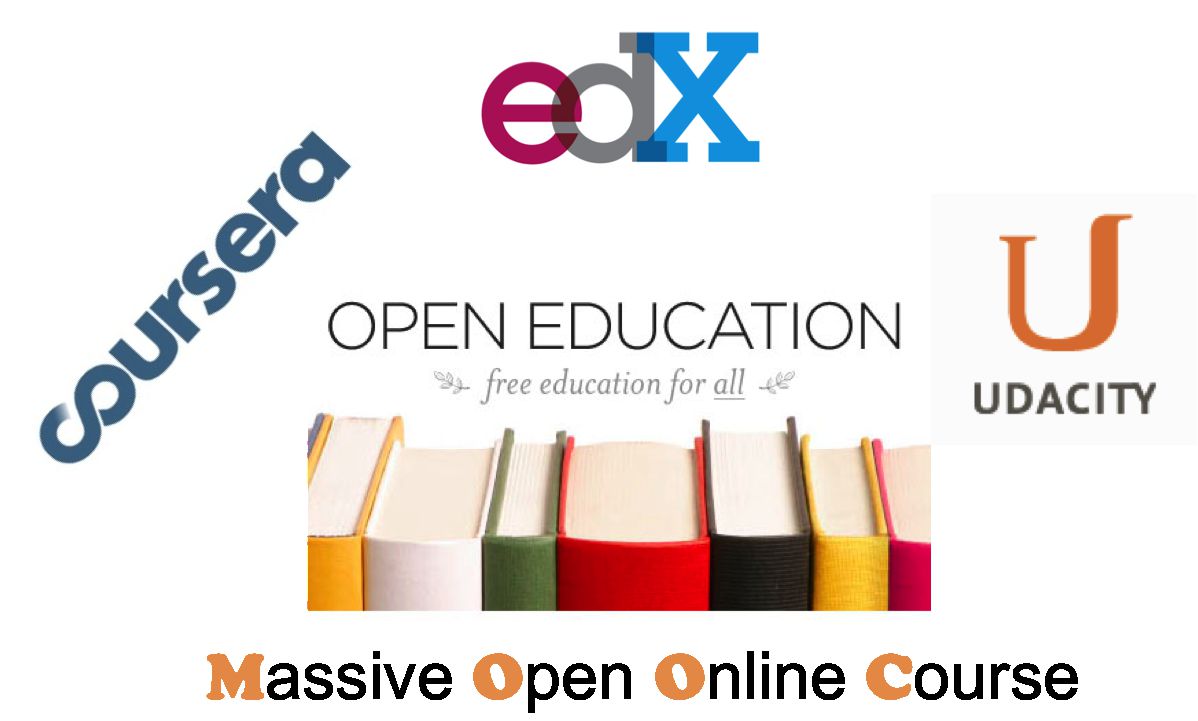 Few people would now be willing to argue that massive open online courses are the future of higher education. The percentage of institutions offering a MOOC seems to be leveling off, at around 14 percent, while suspicions persist that MOOCs will not generate money or reduce costs for universities—and are not, in fact, sustainable.
The latest figures come from the Babson Survey Research Group's annual survey, which was based on a 2014 survey of more than 2,800 academic leaders and was released on Thursday. The survey, which has tracked opinions about online education for more than a decade, started asking academic leaders about MOOCs in 2012, when free online courses seemed poised to disrupt the walled gardens of elite college instruction.
Back then, 28 percent of respondents believed MOOCs were sustainable, while 26 percent thought they were not. In this year's survey, 16 percent believe MOOCs are sustainable, while 51 percent think they are not.
To read full text of column click
here